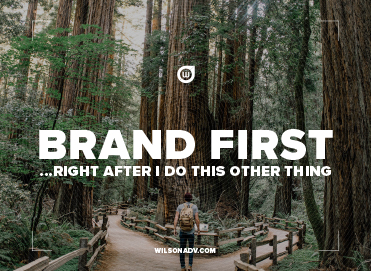 Brand First is our guiding principle to ultimately differentiate organizations and create long-term value.
---
OUR SERVICES:
Many brands today believe that to cut through the noise, they need to get louder. Instead, we believe they need to get truer to who they are — and let their brand lead the way.
Our best engagement opportunities follow this path:
BRAND STRATEGY
• Brand Positioning
• Competitive Research
• Brand Architecture
• Brand Identity
MARKETING STRATEGY
• Sales & Marketing Alignment
• Marketing Playbook
• Content Playbook
• Budgeting and ROI
CREATIVE SERVICES
• Creative Strategy
• Design, Copywriting & Production
• Website Development
• 3D Animation & Motion Design
DIGITAL PLATFORMS
• Digital Strategy
• MarTech Architecture
• Paid Search & Social Programs
• Lead Gen Programs
EVENT MANAGEMENT
• Event Strategy
• Identity & Theme Design
• Event Communications
• In-person, Virtual, or Hybrid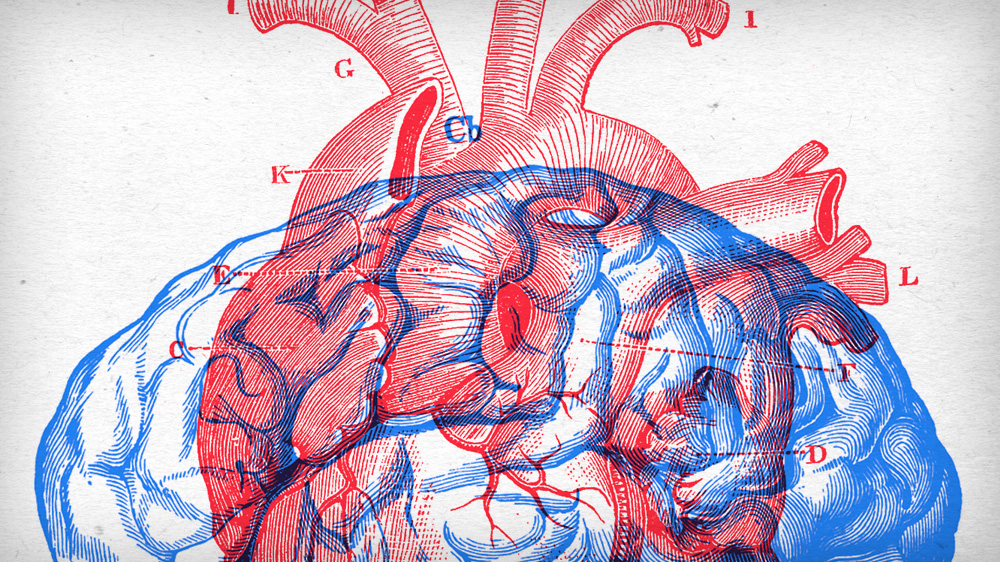 METHODOLOGY
FIVE GATES OF BRANDING
This unique way of evaluating your brand helps us identify and isolate current challenges and opportunities and begin to target areas for new growth.
HOW WE DO IT