Parks help communities reconnect with nature and our neighbors. The 63-acre Hills & Dales MetroPark in Dayton is a great example of an Ohio natural forest, with mature trees, wildflowers, and wetlands just south of downtown.
As resilient as nature can be, our parks require assistance to ensure that things are maintained and accessible for everyone. That's where the Wilson Crew came in. A team from the agency volunteered several hours to help around the Dogwood Pond area of the park on a Friday.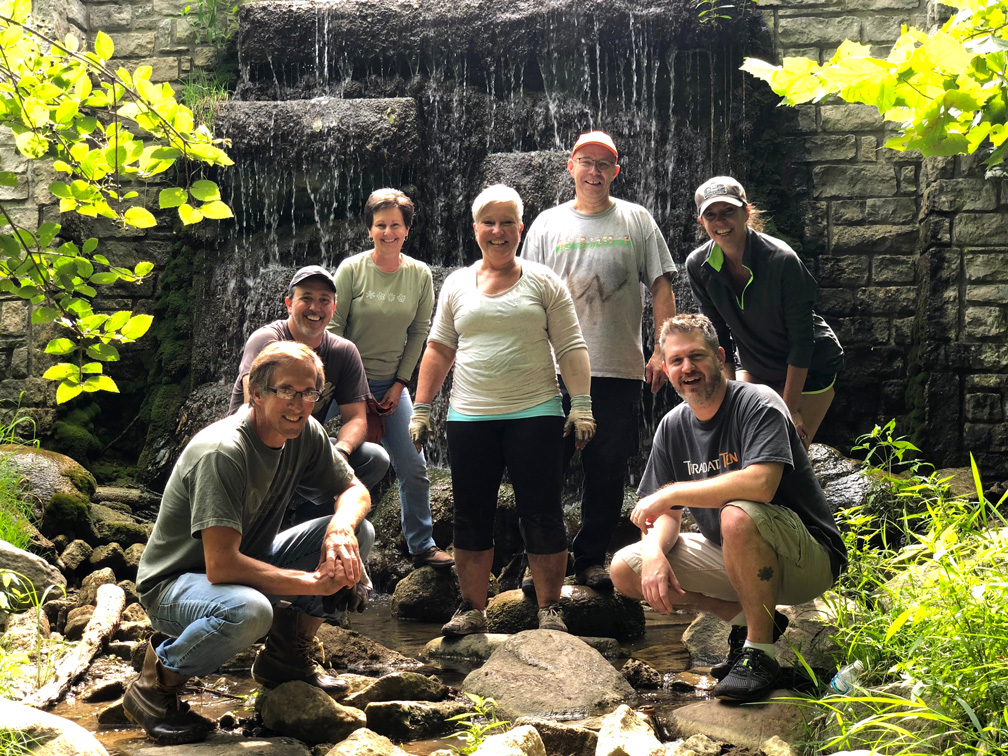 They took advantage of some time outside to see nature …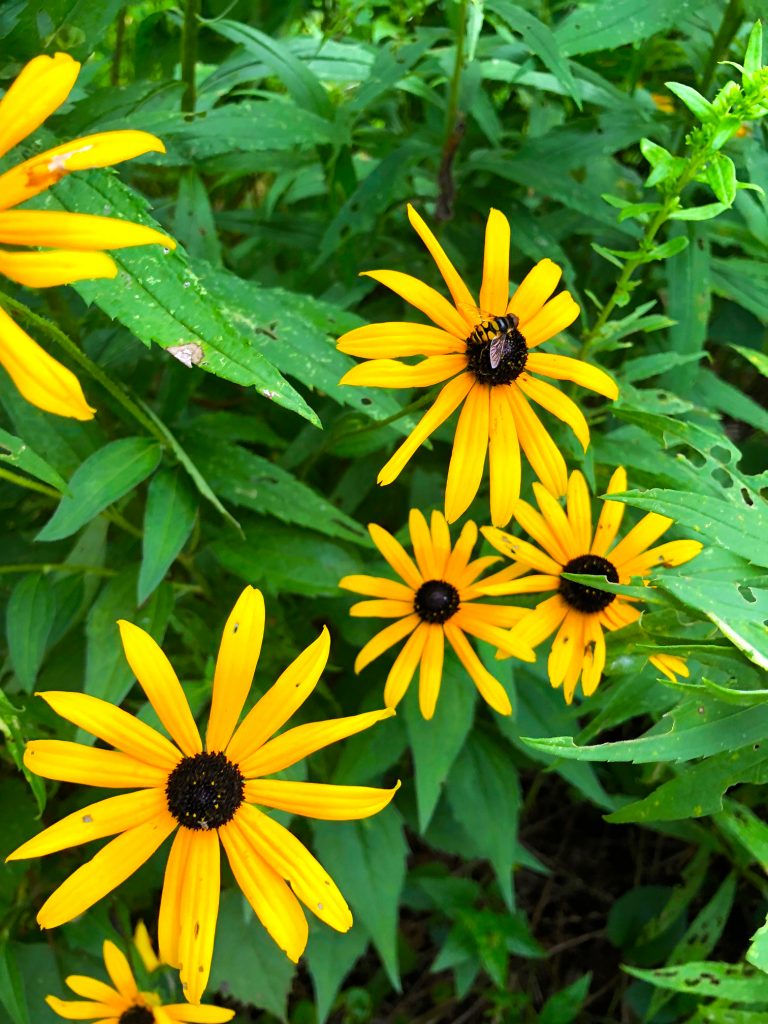 … learn a little bit (that's a Touch Me Not, aka Jewel Weed, aka Impatiens capensis) …
… help beautify the area …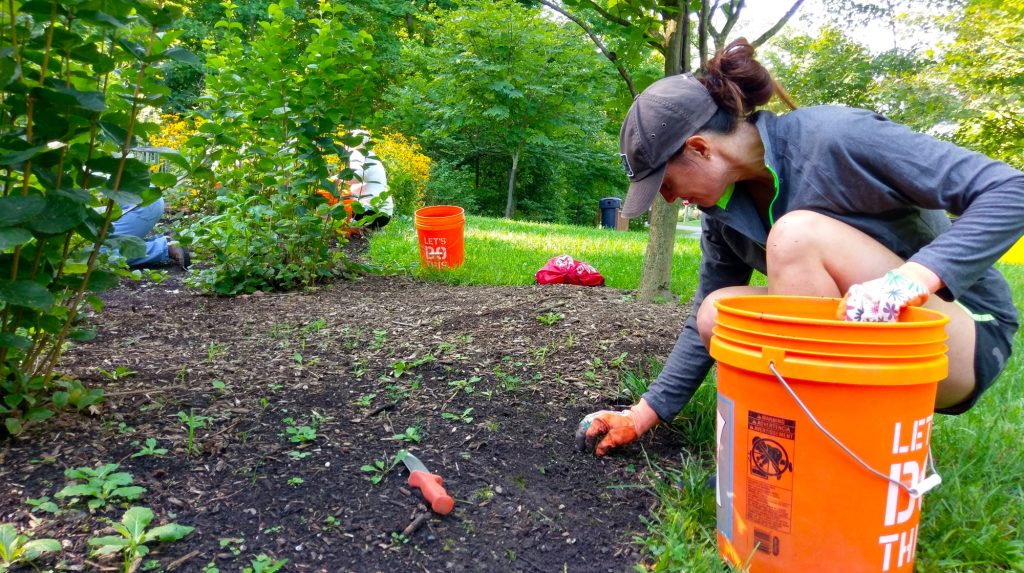 … aka pulled weeds …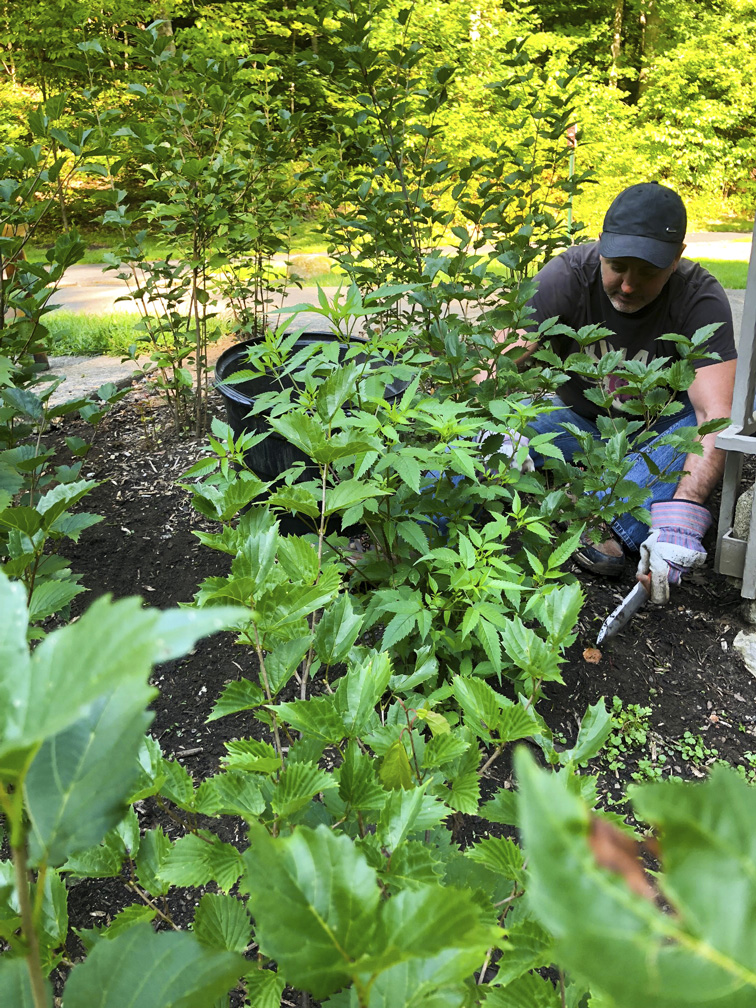 … and more weeds …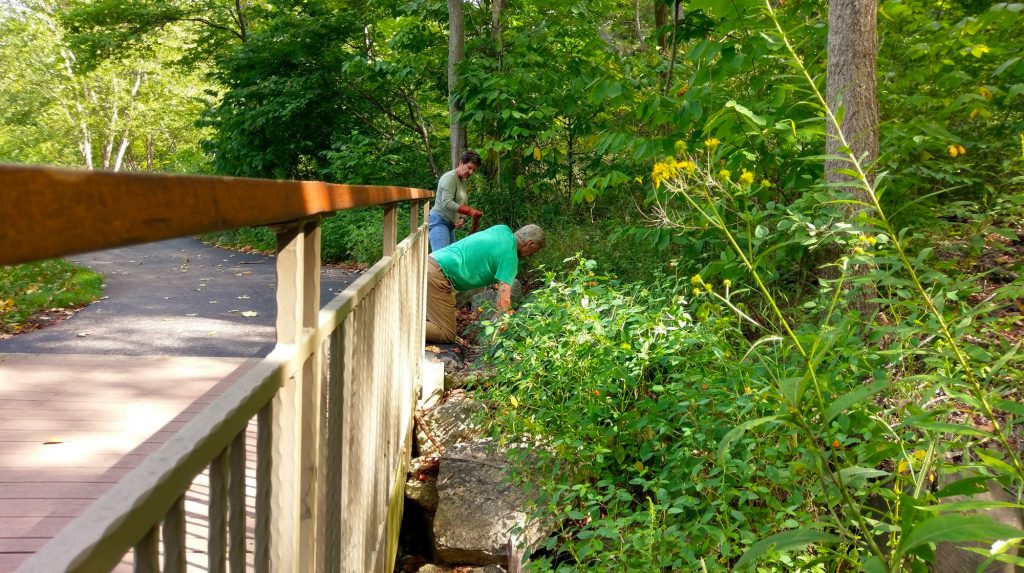 … and left the area a little better than they found it.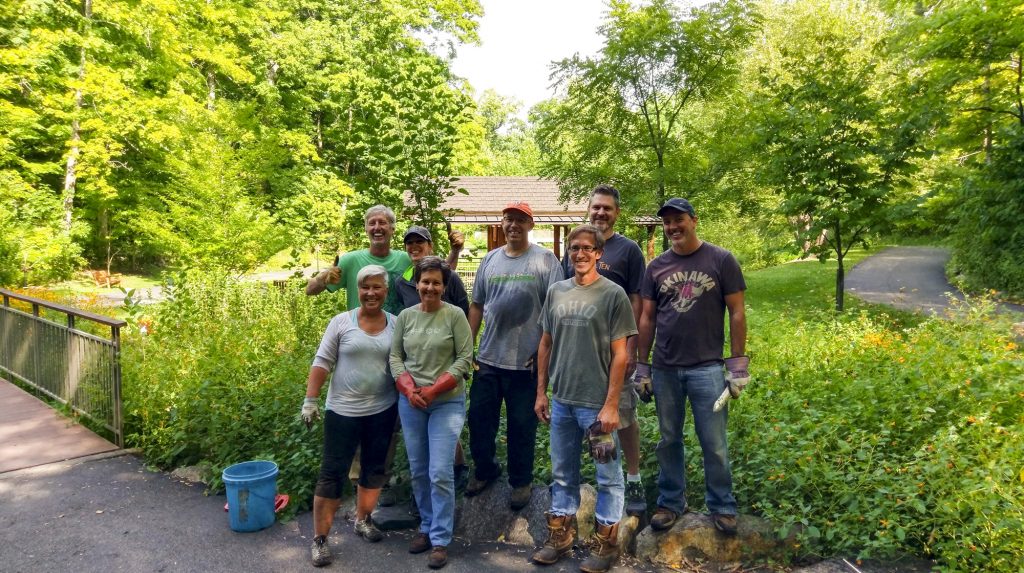 The Dayton Metro Parks can always use volunteers and have a number of activities available depending on the season. If you or your group are interested, check out the variety of volunteer activities available here. It's a very worthwhile and rewarding way to give back. Or at the very least, make some time to get out and enjoy your local parks.
Volunteer at Dayton Five Rivers MetroPark
The team at Wilson Advertising likes to give back. Check out some of our other activities.
Wilson Culture
All trademarked and copyrighted names, marks and logos are the property of their respective companies.